As an apology for my absence the last few days, I have ALL THE LINKS FOR YOU.
Enjoy.
Sand sculpture shindigs: A bucket list
Check out these
sweet
sand castles! Sculptures, excuse me. I want to play on them!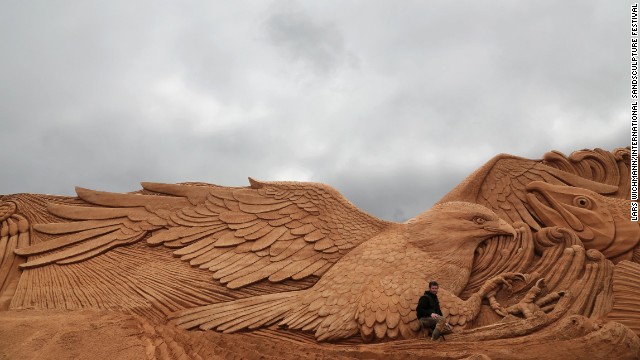 Service Dogs Fall in Love, Adorably Prompting Owners to Fall in Love
Let me hear you say AWWWWWW!
15 Things That Escalated A Little Bit Too Quickly
I am full of the "bahahaha"s! Too good.
Etiquette Hell
For those of you who were raised by mothers like mine, and now are etiquette bitches.
25 Books to Beach-Read This Summer
In case your Kindle needs some updating!
26 Invaluable Life Lessons According To Sloths
And this one's for my Biff. Nothing's classier than being on a goddamn BOAT.